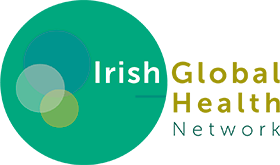 Supermarkets are high-risk sites of infection for Covid-19 because of a disregard of hygiene standards.
The Irish Global Health Network published guidelines for shoppers to help reduce the spread of COVID-19.
The guidelines set out a number of protocols to help the public protect themselves before, during and after shopping to help reduce the incidence of the highly infectious disease.
Find the quick guide to safe shopping during the COVID-19 alert here.
Read further details here.