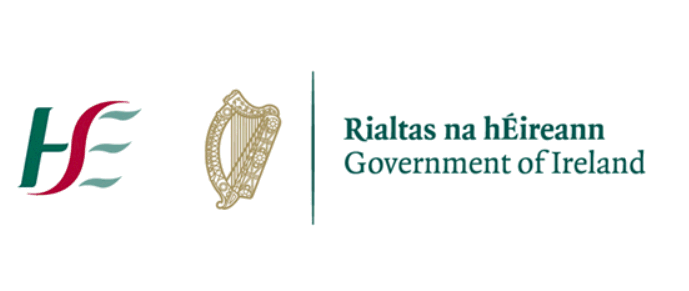 As you know as part of the national response to Covid-19, the Department of Health, the Department of Rural and Community Development and the HSE are working closely to support stakeholders and community groups.
Thank you for your positive response to our first email to you all yesterday evening.  Further updates are below.
Partner Pack 
As we said yesterday we would send you an online partner pack  for your organisation to use in your own communication and across your network.
This pack can now be downloaded online here:
https://www.hse.ie/eng/services/news/newsfeatures/covid19-updates/partner-resources/
The starter partner pack contains:
The most up to date posters on Coronavirus COVID-19 (please display and share these with your teams and service users, and please replace any previous posters with the updated version)
Videos on Coronavirus COVID-19 that you can share and display
We are working on content for a variety of needs, and we will be adding more videos, materials and translations so this partner pack can act as a source of helpful information and resources for you.
We would be grateful if you would let us know if your organisation has any specific requests or urgent needs in relation to Coronavirus COVID-19 public health information materials.  If you do, please email us at Partner.Pack@hse.ie to let us know.
There is further information on Coronavirus COVID-19 available at: https://www2.hse.ie/coronavirus/ and health.gov.ie
Social Media Accounts: 
If your organisation is not already doing so, please follow the following sources on twitter and re-tweet messages relating to Coronavirus COVID-19:
@HSELive
@hpscireland
@roinnslainte
@CMOireland
 Looking after mental wellbeing:
We are aware that many people may be feeling a sense of anxiety and stress at this time.  In this regard we are also developing information and resources to support mental wellbeing and promote resilience during these challenging times.  We will be sharing this with you when these are developed.
Our collective efforts are critical, we need to do this together, as one community. We will be asking everyone to play their part, to help each other. Slowing the spread of this disease protects everyone, but it particularly protects those who are most at risk.
Thank you again in advance for your support at this important time.
Covid-19 Health Communications Stakeholder Support