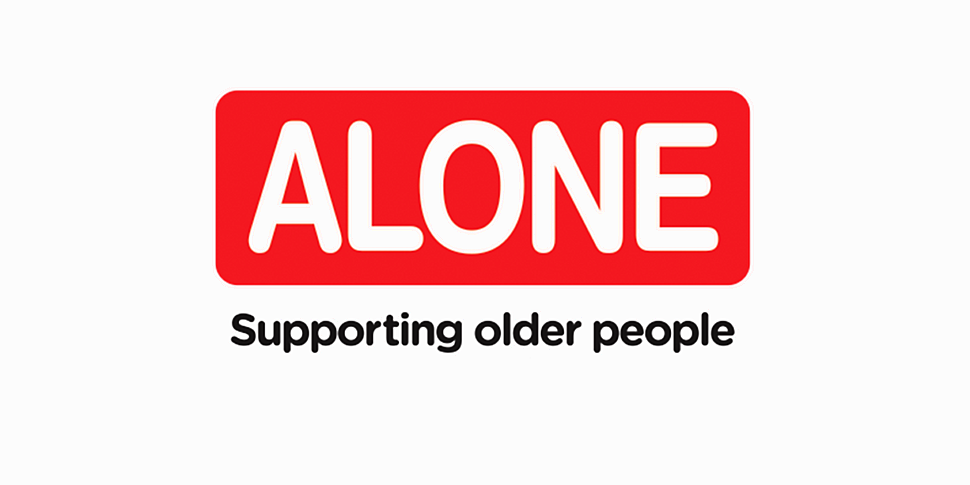 A new befriending phone-call initiative will support participants of the Seniors Alert Scheme. The initiative will allow older people to receive a regular phone call to check on their wellbeing and needs during the current COVID-19 emergency. The befriending scheme will be operated in conjunction with POBAL and ALONE.
If you are not a participant in the Seniors Alert Scheme you can avail of the befriending service by contacting ALONE directly on 0818 222 024.
See further details here.