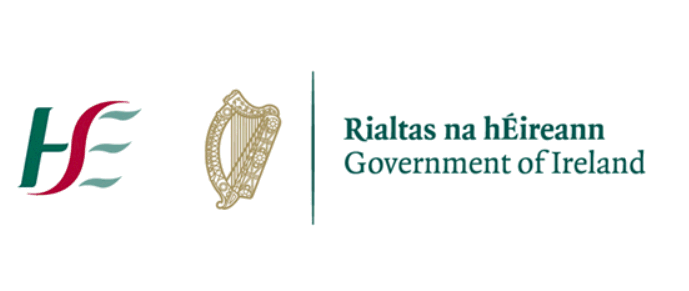 The Government of Ireland have published a COVID-19 Public Information Booklet a copy of which will be delivered free of charge by An Post to every household in Ireland.
The guide was jointly produced by the Government of Ireland and the HSE and contains information about Ireland and COVID-19, including how the government is responding, the symptoms of COVID-19 and how you should self-isolate.
The booklet is available in English here and in As Gaeilge here;
Listen to an audio version of the COVID-19 information booklet on Soundcloud here;
The booklet in an Easy to Read format is available in English here;
Translations in other languages are available on the COVID-19 translated resources page here;
For further details please visit the COVID-19 (Coronavirus): Health advice page here.
Check other COVID-19 resources on the HSE websitehere.